Sushi
The appeal of Uoichi's sushi is the impeccable balance of toppings and sushi rice
Sushi rice is neither too hard nor too soft,
cooked with extra attention to its balance with its toppings,
so that you can enjoy its lingering texture afterwards.
The rice blended specially for Uoichi is cooked in one quick process over a gas stove.
The ratio of vinegar and sugar for the sushi rice that has been handed down for generations is being kept.
Value Set Dinner Meal
A set meal with great value. Recommended to all, including those visiting us for the first time.
* Only one meal can be ordered per person.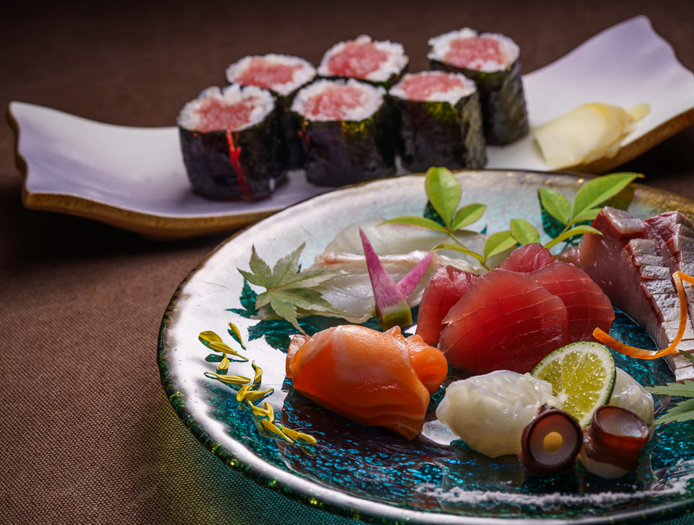 Sashimi set

1,600yen
・Assortment of 5 Kinds of Recommended Sashimi
・Tuna Roll (thin roll)
・1 drink(Beer・Sake・Highball・Shochu High・Shochu・Soft drink)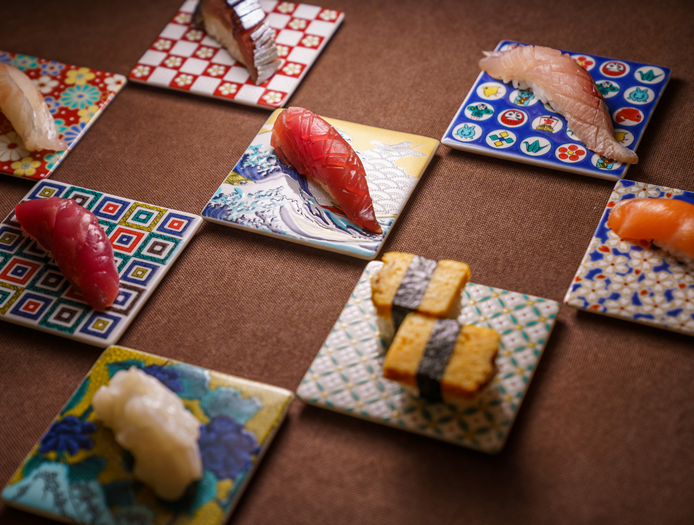 Set of sushi

1,600yen
・8 Pieces of Chef's Recommended Sushi
・1 drink(Beer・Sake・Highball・Shochu High・Shochu・Soft drink)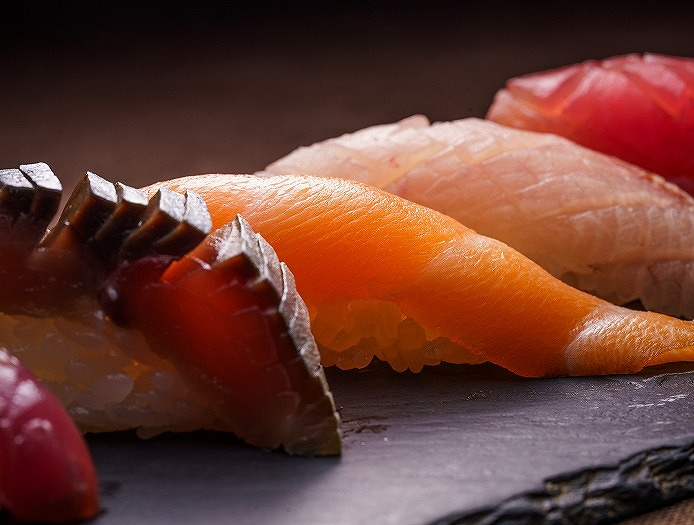 Nigiri
Toppings change daily, but about 30~50 kinds are available.
1piece110円~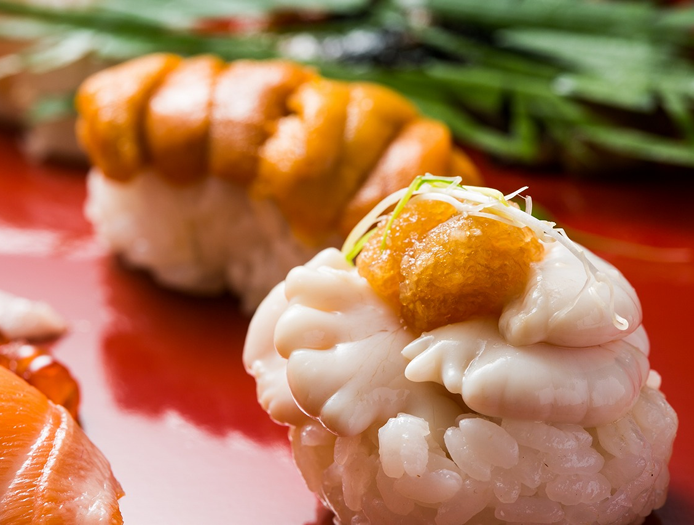 Sushi
battera
Inari
chirashi
nigiri(8piece)
maki(1roll)
sukerokuzushi jyoumaki
tokujonigiri tokujochirashi
jyonigiri jyochirashi tekkamaki
makisushi
anagomaki
one dish
| | |
| --- | --- |
| umesuisyo | 350yen |
| dashimaki | 400yen |
| chawan mushi | 550yen |
| potetosarada | 680yen |
| seafood namero | 780yen |
※In addition to above, about 20 kinds of seafood dishes are available.
tsukuri
Choose toppings you like from more than ten kinds of seafood delivered from the market on that day.
tempura・fried・grilled
Available ingredients change depending on the supply of the day.